★★★★★
Scooter Repair
Is your scooter broken, do you have a problem with your scooter or does your scooter no longer start? Then it is handy to have a scooter mechanic come by. He can check your scooter and fix it while you wait. Scooter Repair Service is ready for you 💪🏻!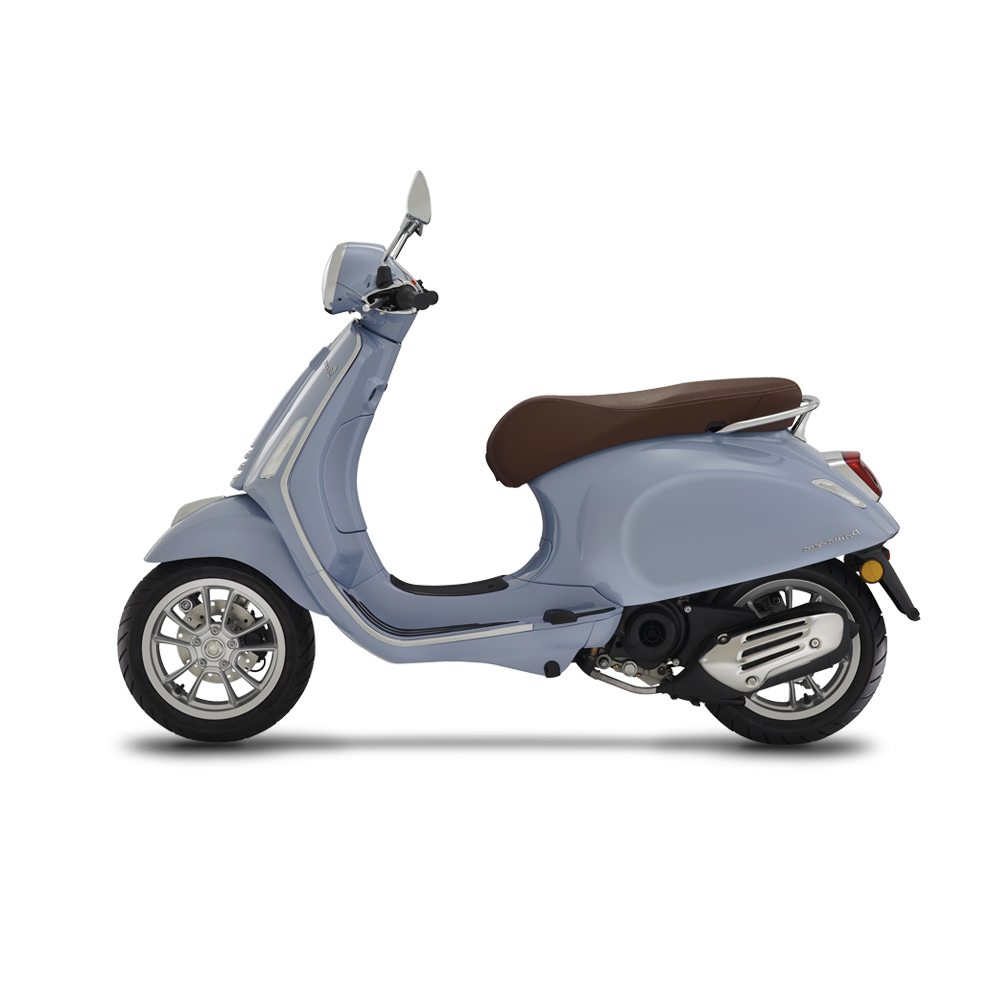 An average of about
100 mechanics

are available each day to make repairs.

Most mechanics are recharging and will be available again tomorrow starting at 9:00 am. You can make an appointment now.
Describe repair/problem
Flat tire? Scooter not starting? Low power? Tell us your problem...
Engineers receive notification
When a scooter mechanic in your area grabs the job you get a notification.
The scooter mechanic comes to you
The mechanic will come to your place to pick up the scooter. From the service point you will receive a cost indication in advance.
Easy post-payment
You pay Scooter Repair Service afterwards via iDeal. You will receive the invoice in your mailbox.
Here's what the last 3 clients have written.
5.0 out of 5 stars (based on 6 reviews)
Had scooter fixed in the heart of Amsterdam on location. Didn't start but was quickly fixed at a good price.
Helped quickly by sincere mechanic with great knowledge.
Super service. Scooter was neatly picked up on location and then neatly brought back to my home by the same mechanic. Personal contact, very nice. Highly recommended!
 It is possible to go to the scooter store or scooter garage to have your scooter fixed there. The disadvantage is that you have to walk a long way, rent a van or go arrange something to get your scooter to that location. It is also possible to have a scooter mechanic come by on location and repair on your scooter at home.
Scooter repair at home
If you choose for scooter repair at home, one of our mechanics will come to your location with a mobile scooter repair van and make sure your scooter is repaired on location. For example, one of our scooter mechanics will come to your home, work or other place where you are at that moment so you can continue your scooter.
Pick up scooter for repair?
Many minor repairs can be carried out by our mechanics on site. Of course, it is also possible that our mechanic takes the scooter to the workshop and picks up your scooter for repairs. In the workshop, the necessary repairs will be carried out and when your scooter is fixed again, our mechanic will bring the scooter back.
What does a scooter repair cost?
The scooter repair cost depends on the duration of the repair and degree of urgency in which it needs to be done. You can specify whether you want the scooter repaired urgently right away or whether you want the scooter repaired the next day or at another desired time.
Depending on how urgent the repair needs to be, the cost of the scooter repair will be higher or lower. The moment you want the scooter repaired immediately, one of our mechanics will stop his current work to come to you immediately. We almost always have a mechanic in your area who can carry out the urgent repair.
Hourly rate scooter repair
The hourly rate when there is urgency is higher than when there is no urgency.
When can I have my scooter repaired?
Our mechanics are available daily from eight in the morning until nine at night. So you can actually have your scooter fixed on site all day long.
Where can I get my scooter fixed?
We have national coverage so you can have your scooter repaired throughout the Netherlands. We operate in every province and per province we have several mechanics affiliated with us.
What repairs are possible?
Our mechanics fix everything that can break on a scooter. Among other things, it is possible to have your flat tire stuffed, your scooter tires replaced, your brakes readjusted, your spark plugs replaced or your not-starting scooter restarted. All the different types of repair you can think of can be found here in a the overview scooter repairs.
Electric scooter repair
Even your electric scooter sometimes malfunctions and requires repair. Fortunately, if your electric scooter breaks down, you can also come to us. All of our mechanics are fully licensed and trained to perform electric scooter repairs.
Flaws?
Scooter repair? Schedule an appointment right away!
A technician is available in your area. We will contact you within one day to schedule an appointment.