★★★★★
How does it work?
Is your scooter broken, do you have a problem with your scooter or does your scooter no longer start? Then it is convenient to have a scooter mechanic come by. Of course, you also want to know how this process works. We have listed all the steps for you.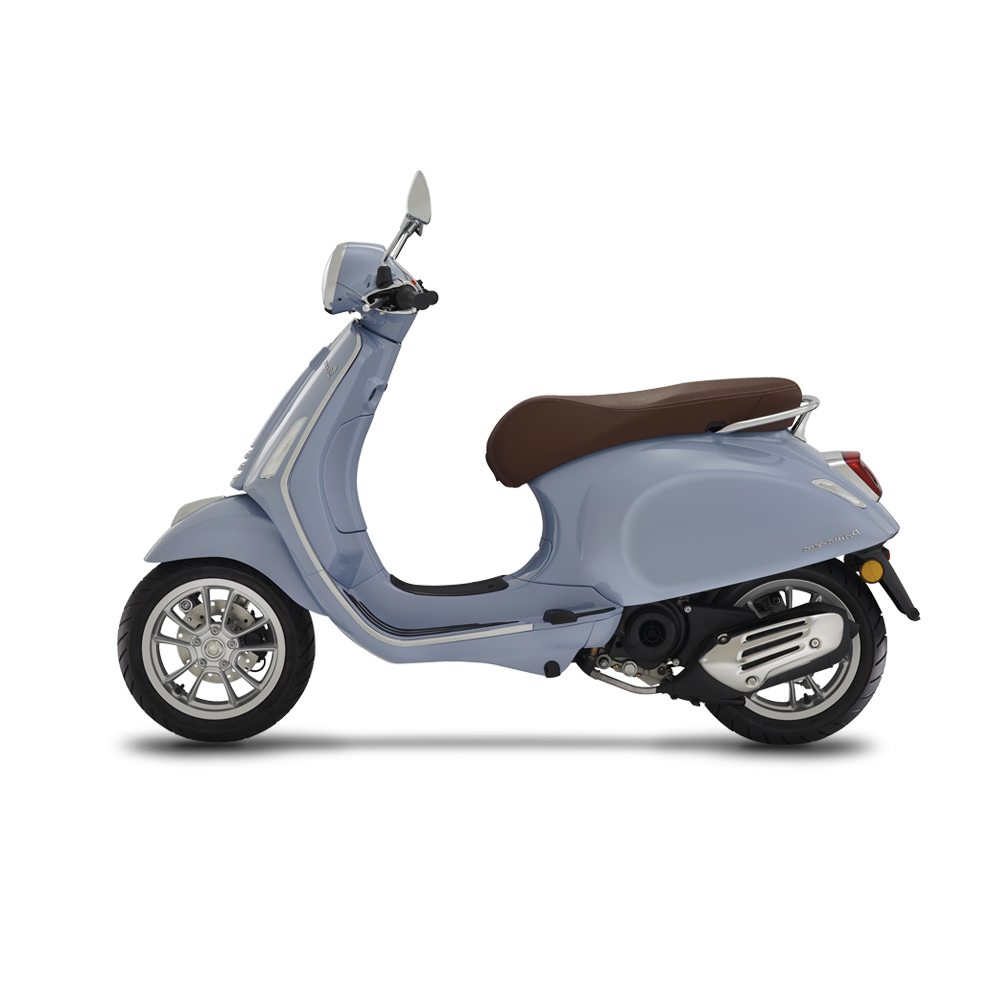 How do you use our service?
It is very easy to schedule an appointment for your scooter. The steps are outlined below: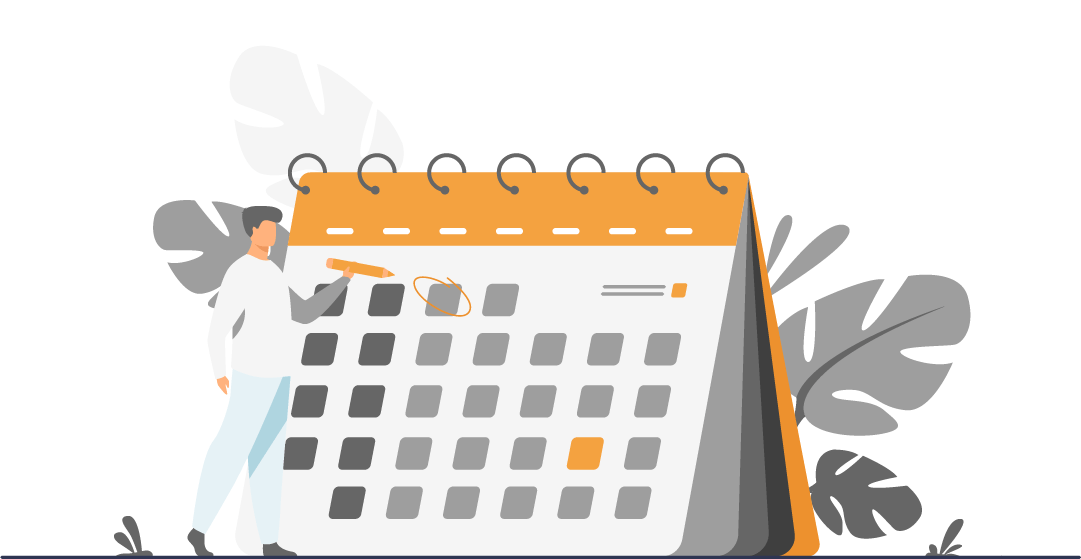 Tell us what your problem is
Please indicate what type of scooter it is, what the scooter's registration number is, what the problem is, when you would like one of our mechanics to look at the scooter and at what preferred time you would like the mechanic to come by.
Our mechanics receive a notification
Your scooter has been reported to us! On weekdays, we will call you back in no time, and the nearest mechanic will be notified.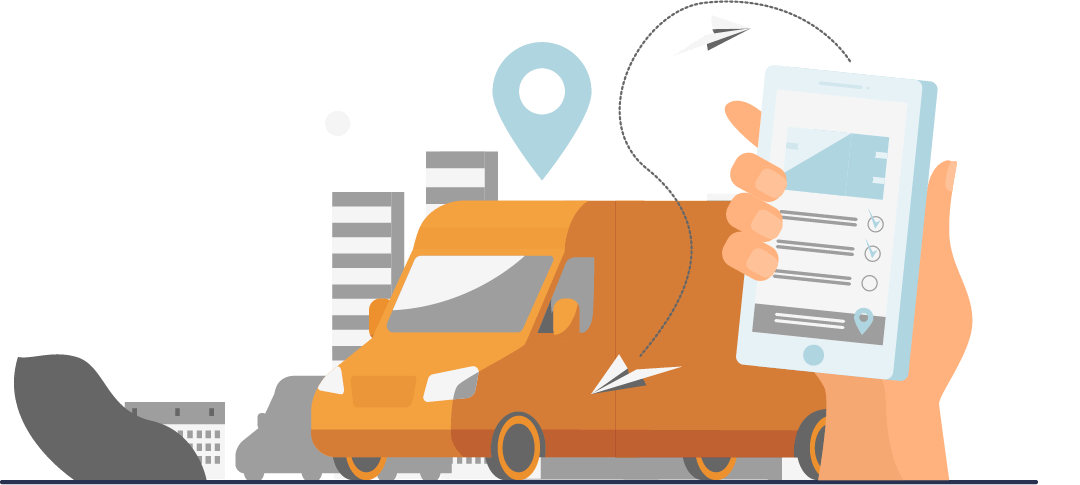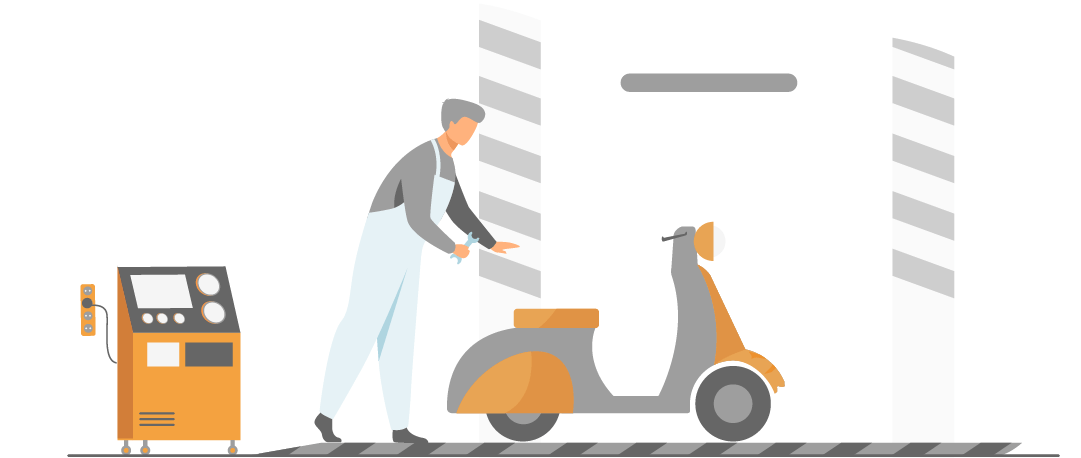 The scooter mechanic comes to you
The mechanic will come to your place to pick up the scooter at your preferred dates and time. The mechanic will then take the scooter to the nearest service point and you will then receive a cost indication from the mechanic.
Do you agree with the repair? Then the mechanic will get to work and the scooter will be repaired. After the repair your scooter will be delivered to your location. You will receive a payment request, which you pay and then you can safely hit the road again!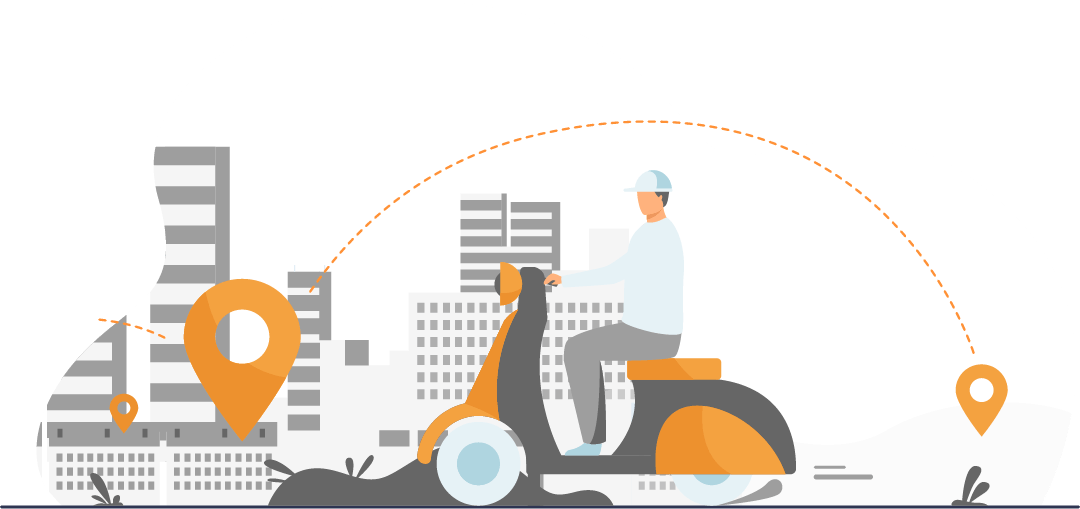 SCHEDULE AN APPOINTMENT
Is your scooter broken? Schedule an appointment right away!
We will contact you within one day to schedule an appointment.
What happens after scheduling the appointment?
After you schedule the appointment, the mechanic will visit you and take the scooter to the workshop. Before the work takes place, the mechanic will inform you of the cost in advance. Is the scooter repaired? Then he will deliver it back to you. Because we communicate well during the process and provide fast service, we make it easy and as pleasant as possible for you.
"Super service. Scooter was neatly picked up on location and then neatly returned to my home by the same mechanic. Personal contact, very nice. Highly recommended!"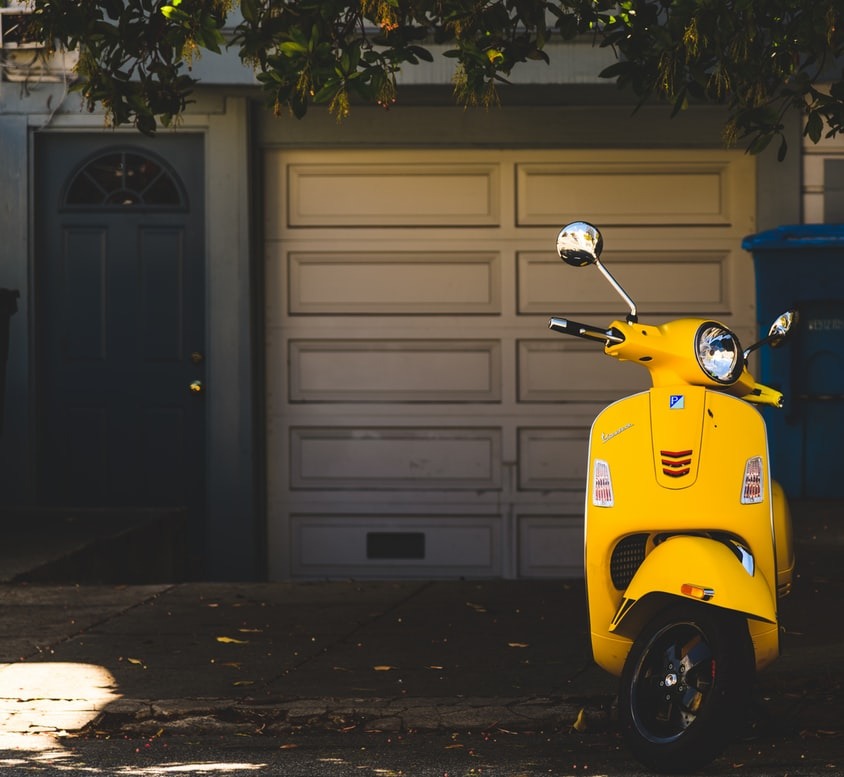 Flaws?
Scooter repair? Schedule an appointment right away!
A technician is available in your area. We will contact you within one day to schedule an appointment.