Contact?
Is your scooter broken? Or does your scooter need maintenance? Then make an appointment quickly via our website. Do you only have a question? Check out the contact options on this page.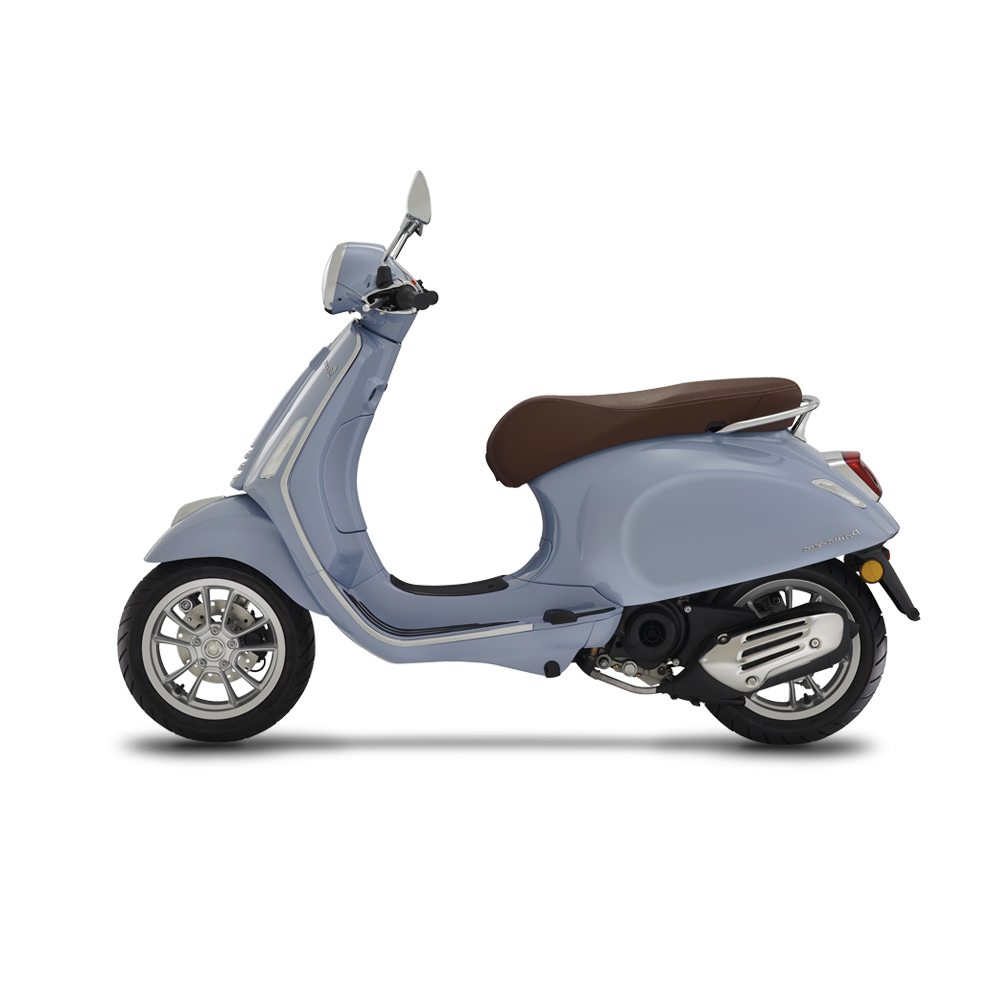 Company data
CHAMBER OF COMMERCE: 77514831
VAT: NL861031416B01
IBAN: NL90 ABNA 0860 6494 82
SCHEDULE AN APPOINTMENT
Is your scooter broken? Schedule an appointment right away!
We will contact you within one day to schedule an appointment.