★★★★★
Scooter reparatie Hellevoetsluis?
Plotseling pech met je scooter? Onze monteurs helpen je ook in Hellevoetsluis weer op weg. Maak snel een afspraak bij scooter reparatie service.
Scooter Reparatie Service staat voor je klaar 💪🏻!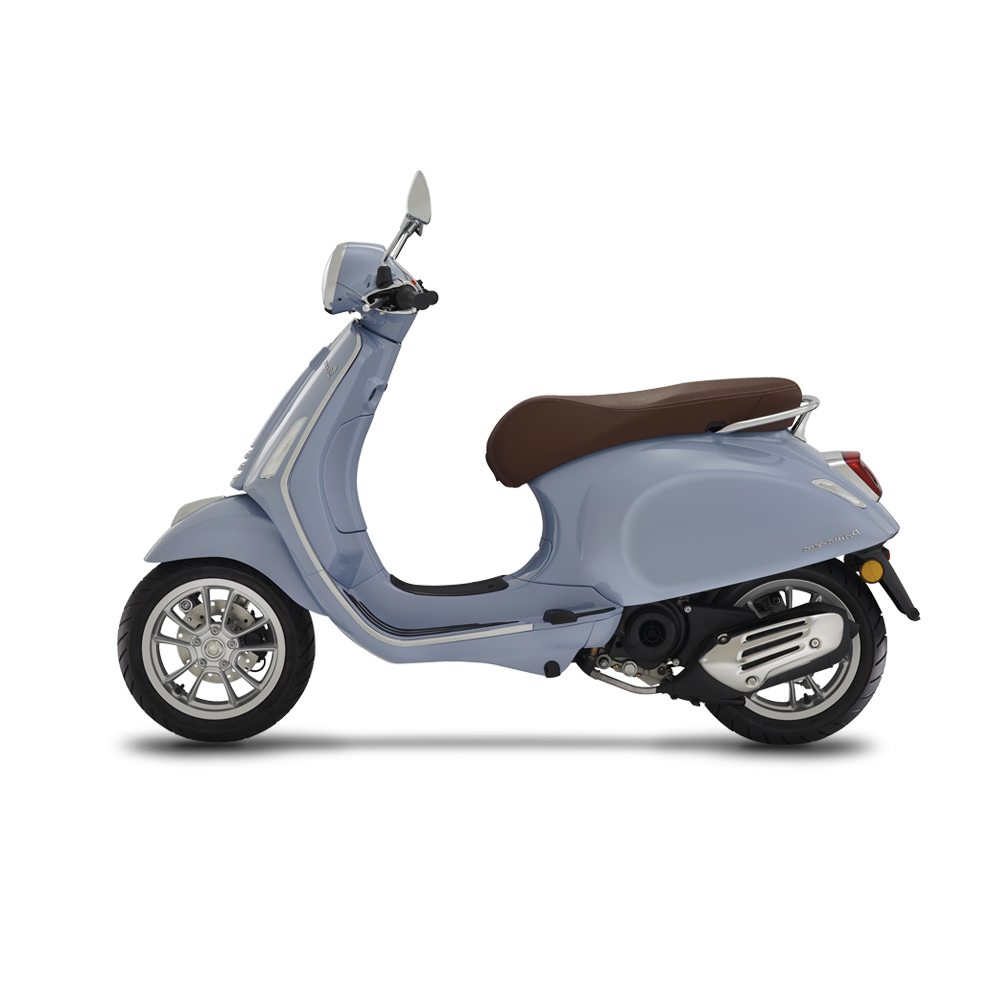 Er zijn per dag gemiddeld zo'n
6 monteurs

beschikbaar in Hellevoetsluis en omstreken.

Most mechanics are recharging and will be available again tomorrow starting at 9:00 am. You can make an appointment now.
Describe repair/problem
Flat tire? Scooter not starting? Low power? Tell us your problem...
Engineers receive notification
When a scooter mechanic in your area grabs the job you get a notification.
The scooter mechanic comes to you
The mechanic will come to your place to pick up the scooter. From the service point you will receive a cost indication in advance.
Easy post-payment
You pay Scooter Repair Service afterwards via iDeal. You will receive the invoice in your mailbox.
Here's what the last 3 clients have written.
5.0 out of 5 stars (based on 6 reviews)
Had scooter fixed in the heart of Amsterdam on location. Didn't start but was quickly fixed at a good price.
Helped quickly by sincere mechanic with great knowledge.
Super service. Scooter was neatly picked up on location and then neatly brought back to my home by the same mechanic. Personal contact, very nice. Highly recommended!
Scooter reparatie Hellevoetsluis.
Ben je woonachtig in Hellevoetsluis, is je accu leeg en heb je geen startkabel om dit probleem op te lossen? Of heb je schade aan jouw scooter vanwege een ongeval? Geen zorgen! Scooter reparatie service stuurt een monteur naar jouw locatie om elk probleem op te lossen. Reparatie op locatie indien mogelijk en anders wordt jouw scooter netjes opgehaald en gerepareerd in een van onze servicepunten. Het enige wat je moet doen is contact met ons opnemen door ons op te bellen waardoor je ons de hoogte kan stellen over de huidige situatie.
Scooter Service Hellevoetsluis
Scooter stuk in Hellevoetsluis
A technician is available in your area. We will contact you within one day to schedule a repair appointment.