★★★★★
Scooter reparatie Beuningen?
Scooter reparatie Beuningen: Is jouw scooter stuk en wil je deze snel laten repareren? Er is altijd een scooter monteur voor jou beschikbaar. Direct geholpen.
Scooter Reparatie Service staat voor je klaar 💪🏻!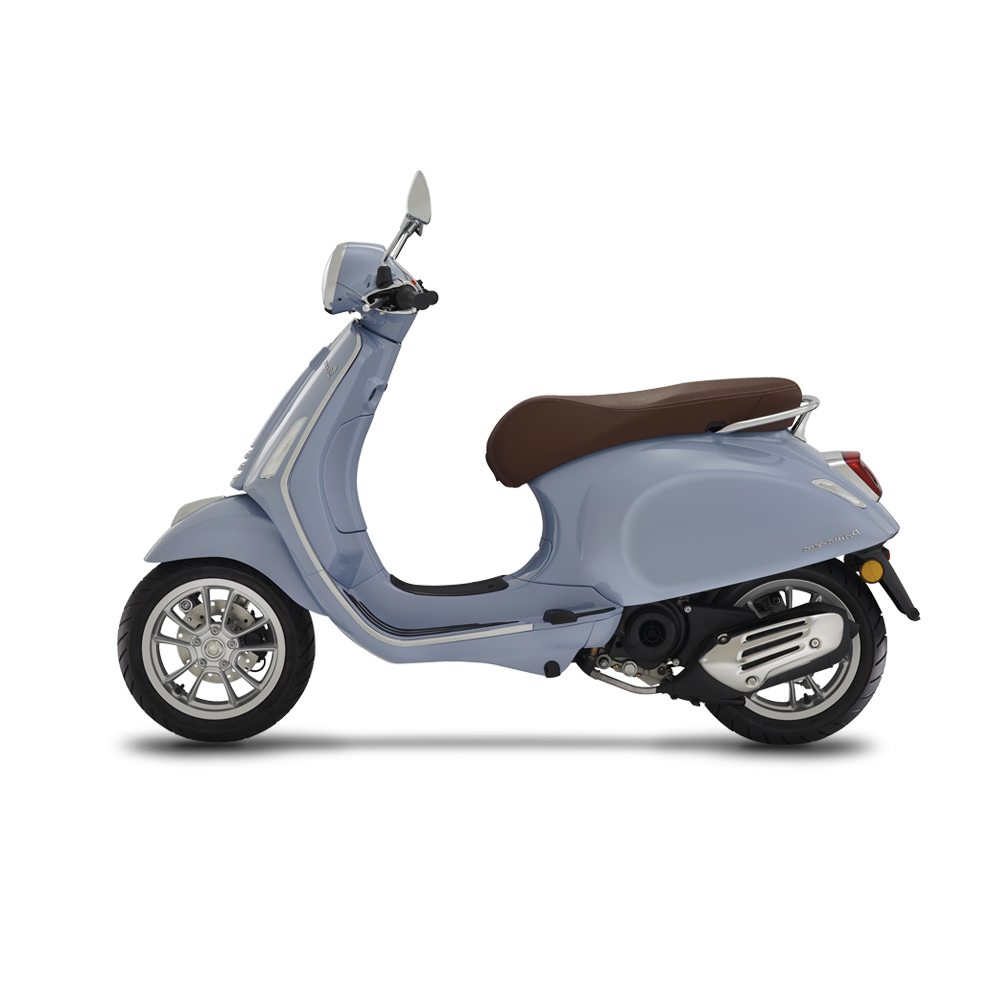 Er zijn per dag gemiddeld zo'n
6 monteurs

beschikbaar in Beuningen en omstreken.

Most mechanics are recharging and will be available again tomorrow starting at 9:00 am. You can make an appointment now.
Describe repair/problem
Flat tire? Scooter not starting? Low power? Tell us your problem...
Engineers receive notification
When a scooter mechanic in your area grabs the job you get a notification.
The scooter mechanic comes to you
The mechanic will come to your place to pick up the scooter. From the service point you will receive a cost indication in advance.
Easy post-payment
You pay Scooter Repair Service afterwards via iDeal. You will receive the invoice in your mailbox.
Here's what the last 3 clients have written.
5.0 out of 5 stars (based on 6 reviews)
Had scooter fixed in the heart of Amsterdam on location. Didn't start but was quickly fixed at a good price.
Helped quickly by sincere mechanic with great knowledge.
Super service. Scooter was neatly picked up on location and then neatly brought back to my home by the same mechanic. Personal contact, very nice. Highly recommended!
Scooter reparatie Beuningen.
Bevindt je je in Beuningen en is je scooter omgevallen en is daardoor je windscherm kapot gegaan? Dat is natuurlijk erg vervelend. Heb je al een nieuw windscherm maar weet je niet hoe je die op je scooter moet plaatsen. Neem dan contact op met scooter reparatie service en wij helpen je hier graag bij! Van een lekke band tot het vervangen een spiegel of lamp. Bij Scooter Reparatie Service kan het allemaal. Je kan ons bereiken door ons te bellen of via het contactformulier bij ons op de website.
Laat je scooter maken in Beuningen
Scooter stuk in Beuningen? Plan direct een afspraak in!
Wij leveren de beste service voor jouw scooter reparatie. Indien nodig komen wij aan huis langs en repareren de scooter voor jou. Neem contact op en bespreek het probleem voor een snelle afspraak.