★★★★★
Scooter maintenance
Scooter maintenance to prevent you from being stuck at the side of the road with scooter trouble. It is important to have your scooter checked once in a while. Scooter Repair Service is ready for you 💪🏻!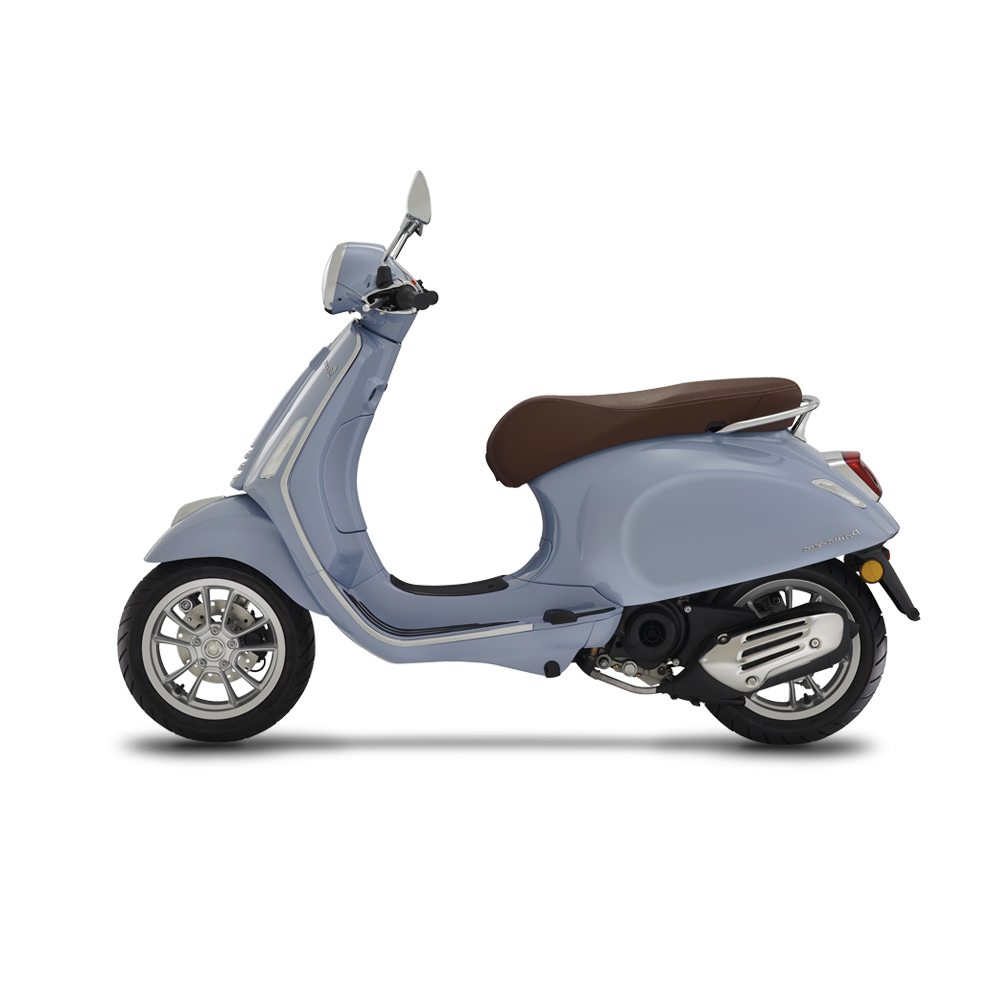 An average of about
100 mechanics

are available each day to perform maintenance.

Most mechanics are recharging and will be available again tomorrow starting at 9:00 am. You can make an appointment now.
Describe repair/problem
Flat tire? Scooter not starting? Low power? Tell us your problem...
Engineers receive notification
When a scooter mechanic in your area grabs the job you get a notification.
The scooter mechanic comes to you
The mechanic will come to your place to pick up the scooter. From the service point you will receive a cost indication in advance.
Easy post-payment
You pay Scooter Repair Service afterwards via iDeal. You will receive the invoice in your mailbox.
Here's what the last 3 clients have written.
5.0 out of 5 stars (based on 6 reviews)
Had scooter fixed in the heart of Amsterdam on location. Didn't start but was quickly fixed at a good price.
Helped quickly by sincere mechanic with great knowledge.
Super service. Scooter was neatly picked up on location and then neatly brought back to my home by the same mechanic. Personal contact, very nice. Highly recommended!
Every how many km maintenance scooter?
With a 2-stroke, you have a service done every 5,000 kilometers to avoid problems. The moment you own a 4-stroke scooter or moped, we advise you not to drive more than 3000 kilometers without having everything checked and serviced.
Annual scooter maintenance service
Have an annual service done on your scooter prevents you from not arriving at work because your scooter won't start or, for example, you end up at the side of the road with a scooter that has failed or a worn tire. Always have your scooter serviced annually and should you have done more than the above miles do it sooner.
What does scooter maintenance cost?
Maintenance is divided into two packages. We differentiate between a minor service and a major service. Read more about the maintenance scooter here.
Scooter maintenance at home
We always pick up your scooter at your location and return it neatly after the maintenance is done.
This service is always free of charge you do not pay any extra costs for this. If for any reason you would like to bring the scooter back yourself, you can of course.
Doing scooter maintenance yourself
Would you like to do the maintenance of your scooter yourself? It is possible. There are parts of maintenance that you can do yourself if you feel like it and are handy. For example, you can check the oil and fluids, lubricate moving parts and check the important parts. As soon as you find something broken you can always contact us.
How can I schedule an appointment for scooter maintenance?
To schedule an appointment click on schedule appointment. You can then specify when you want the maintenance on your scooter to be performed. Depending on the urgency you have for the appointment you will see what it will cost and whether there is availability at that time. You can then indicate whether you want the service to take place at your home or whether you want the scooter mechanic to take the scooter to the service point. For a major service, it is convenient that our scooter mechanic takes the scooter to the garage.
What will all be done to my scooter during maintenance?
Among other things, we will replace your spark plug, check the air filter, oil, rollers, brakes and v-belt. For a complete overview, please see our maintenance service packages.
Why is scooter maintenance important?
It ensures that the scooter runs smoothly and that certain defects are caught quickly. Ideally, you should be there in time so that defects are prevented.
Does my scooter need maintenance?
Every scooter needs maintenance. In your scooter's manual, you will find the manufacturer's instructions regarding the regularity of maintenance.
What brands can I request maintenance for?
Our mechanics perform maintenance for all scooters. However, with certain scooters it will sometimes take longer because certain parts are not in stock. You will be informed in advance.
Flaws?
Scooter maintenance? Schedule an appointment right away!
A technician is available in your area. We will contact you within one day to schedule an appointment.