Kymco
Is your Kymco scooter broken or do you have broken scooter parts? We specialize in Kymco scooter repair. Make an appointment for a smooth Kymco scooter repair and your scooter will be fixed ASAP.
Do you want your Kymco scooter repaired?
Taiwanese manufacturer Kymco is known for making scooters, quads and motorcycles. Do you have a broken Kymco scooter and want it fixed? Then we at scooter-repair-service.co.uk are very eager to help you with that. This applies to both damage repair and parts repair. Of course, you can also have your Kymco scooter serviced by us.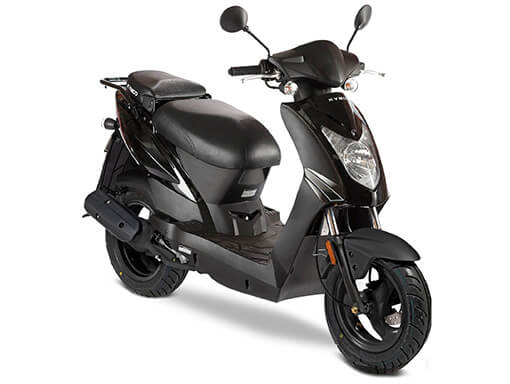 Kymco Agility
Among all the Kymco Agility models, the Kymco Agility is the most comprehensive and the most popular. Among the Agility line, all scooters have 4-stroke engines. In addition, all models of the Agility have two versions, a 25km and 45km -per hour. This scooter has a 50cc cylinder and a gasoline tank capacity of 7 liters. The Kymco Agility also falls somewhat on the cheap side for only €2000 you can purchase a Kymco Agility scooter.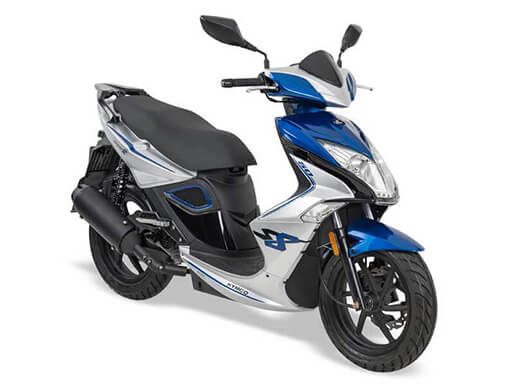 Kymco Super 8 Street
The Kymco Super 8 Street is a scooter with a sporty design and is also only available with a 45 km/h top speed. This 50cc and 4-stroke scooter is more than perfect for someone who wants to ride rock hard through the streets. The Kymco Super 8 Street has a tank capacity of 6 liters and consumes 1 liter per hour.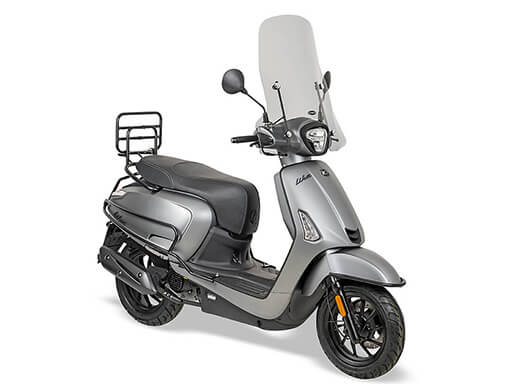 Kymco New Like
Kymco New Like
The Kymco New Like is available with a 1 cylinder, 2 valve, 4 stroke injection engine. The New Like also has unique styling, with its elegant and luxurious look, this scooter is quite fitting for people who just want to cruise the streets.